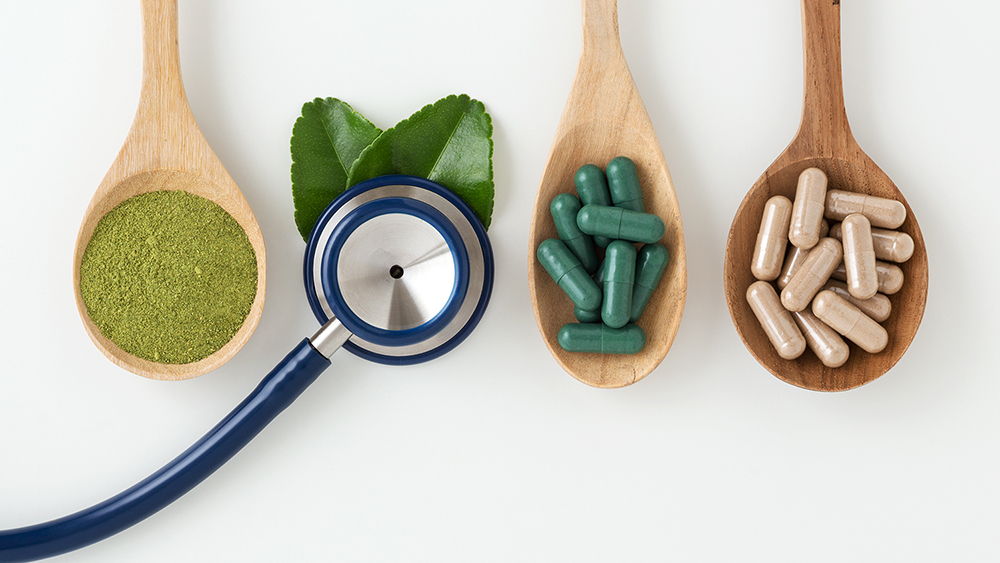 Herbal medicine has been a staple in healing traditions around the world and continues to be widely used today. Herbal medicine allows the body to naturally heal and restore balance. Common conditions treated by herbal medicine include: 
Brain Health
Chris offers treatment to maximize brain health in order to avoid the neurodegenerative diseases of aging and to preserve cognitive function into old age. He also treats mild to moderate brain disorders in order to preserve or slow down the progression of brain conditions such as Alzheimer's and mild cognitive impairment.
Lyme Disease 
Chris offers expert care and treatment of chronic Lyme disease. His approach targets the pathogens themselves while strengthening and optimizing immune, neurological and endocrine function. 
Fibromyalgia & Chronic Fatigue
Chris uses a 5 stage protocol that has delivered successful results to clients who are suffering from fibromyalgia.
Chris addresses the following areas when treating chronic fatigue syndrome: the immune system, pain, digestion and gut dysbiosis, inflammation, mental fog, and circulation.
If you're suffering from a chronic condition or simply want better health and more vitality, herbal medicine might be a good choice for you. It is a safe, effective and sophisticated system of medicine that draws on thousands of years of experience. Chris finds it particularly appropriate for the conditions that modern people suffer from, including inflammatory conditions and conditions related to stress and fatigue.
Because it corrects the underlying imbalances that cause dysfunction, it is often effective in treating a wide range of conditions. These include perimenopausal and menopausal symptoms, headaches and migraines, digestive issues, prediabetes, metabolic Syndrome and type 2 diabetes (in conjunction with your MD), chronic cough and lung issues, allergies as well as anxiety and mild to moderate depression.
If you don't see what you need help with on this list, please inquire to see if this medicine is right for you.