If you would like to know more about the services we provide at Collaborative Health Group and why seeing a chiropractor is beneficial, book online or call our office today.
Book Now
At Collaborative Health Group we provide an extensive selection of chiropractic services complemented by various chiropractic products.
Learn More
At Collaborative Health Group, we are committed to helping you achieve your health and wellness goals with focused, compassionate chiropractic care.
Learn More
At our chiropractic clinic, we are dedicated to helping your body heal and function to the best of its ability.
At Collaborative Health Group, we know that healthy individuals make healthy families, and healthy families make healthy communities. Our mission is to remove the interference in your spine that prevents you from living your fullest life. We adjust people's spines to remove the interference and allow the innate healing capacity within each person, so the body can heal and function to the best of its ability. We understand that there are many other factors that will positively and negatively influence your health. We focus on education to give you the tools to choose a healthier lifestyle. We empower with resources, workshops, and support so you can make healthy choices for you and your family.  Our goal is to address the whole picture to maximize your health and well-being.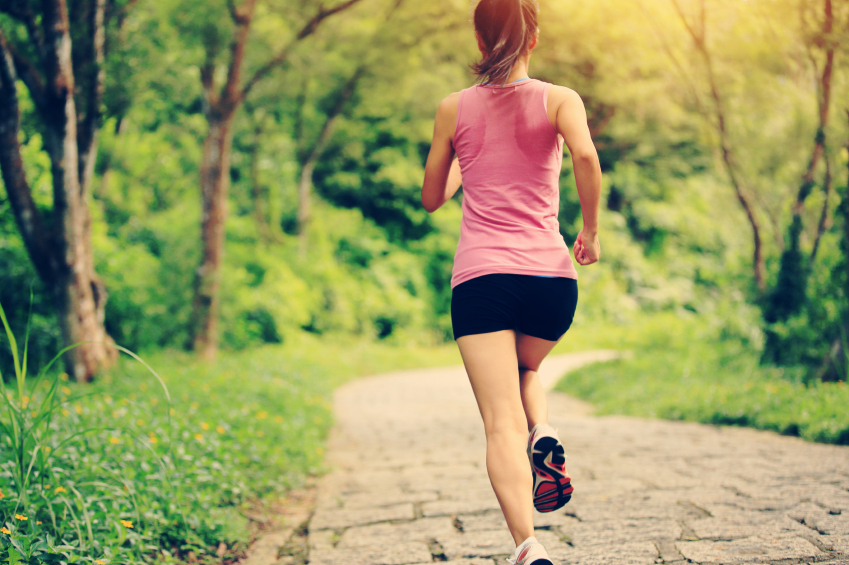 Whether you want to find relief from neck pain, sciatica or simply would like to improve the way your body functions in order to perform better athletically, we are here to help.
When you think of getting a massage, you probably envision yourself taking time out of your busy day to relax and do something for yourself. Although massage is often used for relaxation purposes
Our highly trained and certified providers will ensure that you feel completely at ease. Practiced for centuries, acupuncture is a form of ancient Chinese medicine
Collaborative Health Group, Collingwood, ON
If you're looking for a chiropractor in Collingwood, ON, make an appointment with our office.
In order to provide you with excellent chiropractic care, we provide a number of different services and a variety of different chiropractic products. These include chiropractic adjustments, massage therapy, and acupuncture in addition to custom orthotics. Every time you come into our chiropractic clinic, we will prescribe services that we believe will best benefit your personal situation. We hope to inspire individuals and the community to be able to lead active and healthy lives. Contact us at Collaborative Health Group today to find out more about our services and locate a chiropractor near by in Collingwood, Ontario or to schedule your next appointment. We look forward to hearing from you and to helping you discover the many benefits of chiropractic care.
Please read our COVID-19 policies and procedures prior to coming the office..