At our chiropractic clinic in Collingwood, ON, we are here to help you manage the pain you experience from living with arthritis.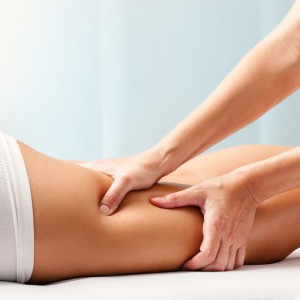 Arthritis is a very common condition that people of all ages can suffer from, although women and the elderly are more likely to have it. Some of the most common symptoms associated with this debilitating condition include stiffness, pain, swelling, and decreased range of motion. These symptoms can be mild to severe, come and go over time, and make it difficult to perform normal daily activities, such as walking or climbing stairs.
If you are like many people who suffer from arthritis, you may find that medication alone does not alleviate all of your symptoms. This is where we come in at Collaborative Health Group. At our chiropractic clinic, which serves the Collingwood, Ontario area, we are fully committed to helping your body function to the best of its ability.
We encourage you to remember that while chiropractic care can significantly reduce your reliance on pain medications for arthritis, it is more of a lifestyle approach than anything else. In addition to regular chiropractic adjustments, we will address how your diet, exercise, and other factors can influence the symptoms you experience overall. When you turn to us, we will focus on education and give you the tools you need to manage your pain and live a healthier lifestyle.
Contact us at Collaborative Health Group today to find out more about how chiropractic care can ease the symptoms of arthritis. We look forward to hearing from you and to helping you maximize your overall health and wellbeing.