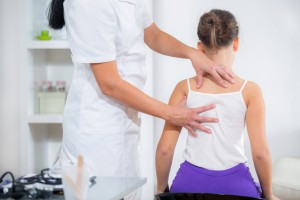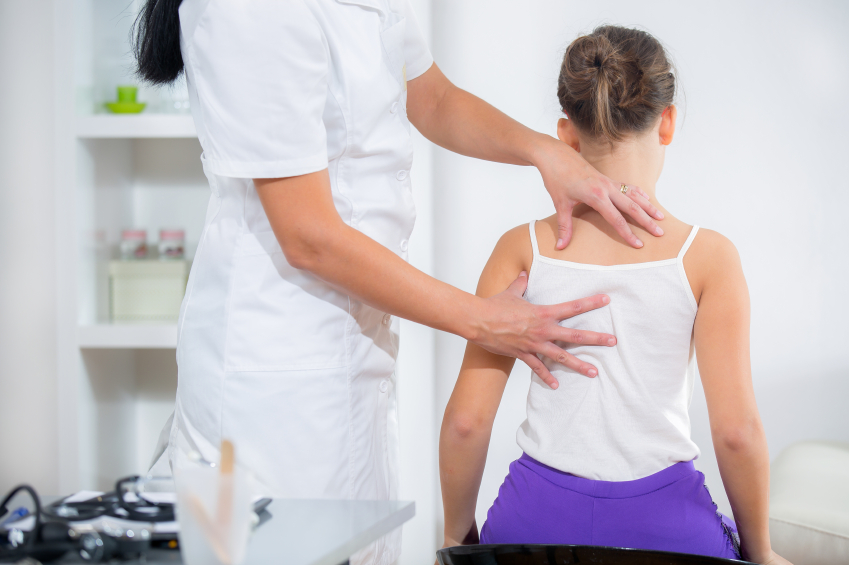 As adults, we work hard and play hard, so it's only natural that we would need to see a chiropractor when our bodies are consistently exhausted and in pain. However, if your children are complaining of back and neck pain, you may also want to consider having them see a chiropractor in Collingwood, Ontario for natural solutions to their aches and pains.
Like adults, children can have spine misalignments related to many of their body movements, including how they sit, stand, play, or sleep, which can affect their muscles, breathing, and perpetuate other health issues. A chiropractor can offer suggestions for your child's improved function without the need for medications or surgeries using natural movements and methods.
In today's digital age, more and more young people are using technology with poor posture. Seeing a chiropractor can give solutions for improved posture for neck and back problems associated with computers, tablets, and cell phones.
It is important that both you as the parent and your child understand how chiropractic care works and what the benefits are. After an initial assessment, an initial adjustment and plan for care will be completed to get your child on the right track to better total body health.
A chiropractor can explain the benefits of your child visiting a chiropractic clinic and help you determine if this is the best course of action. At Collaborative Health Group, we are available to answer your questions and make recommendations. If you believe your child would benefit from a chiropractic adjustment, call us today for more information.